Dan was a great partner in my home-buying experience. He was honest, knowledgeable, accessible, and looked out for my best interests. As a real estate investor himself, he has an amazing wealth of knowledge about home values, improvement options, and best practices. If you want a down-to-earth, authentic professional who really has your back, Dan is your man!
Knowledgeable of local markets and area. Understood what we were looking for. Helpful but never pushy. Easy to get in touch with either by phone , text, email or in person. Highly recommended.
Dan was great throughout our process! He picked places that aligned well with our needs. He really educated us on the market and was not trying to "push" anything on us. We had to make a decision very quickly and he was patient and thoughtful, as it was a huge move from another state. We weren't familiar with the area at all, but he was able to explain the different pockets of town and pros/cons. He also made time on Very short notice and was able to line up showings same day. Cant say enough good things about our experience working with Dan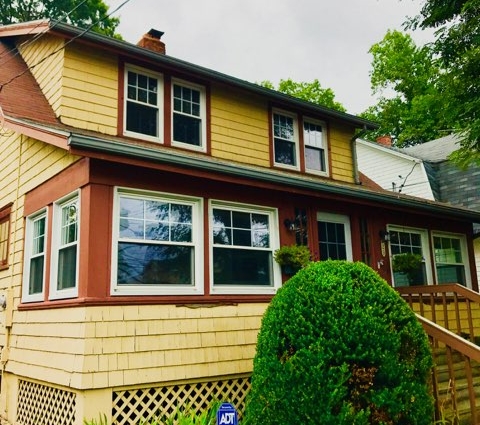 Dan is a great agent. He sent me listings each day until we found the house that was best for me. He worked hard to get me the right price for my house, and has a long list of vendors to help quote or repair anything in the home.